Adapterbau Kokott stands for almost 35 years of experience in adapter construction. In addition to using kits from established third-party suppliers, we offer our customers in-house manufactured adapter kits of the "AdKo" brand. Customized adapters, so to speak – suitable for all common test systems.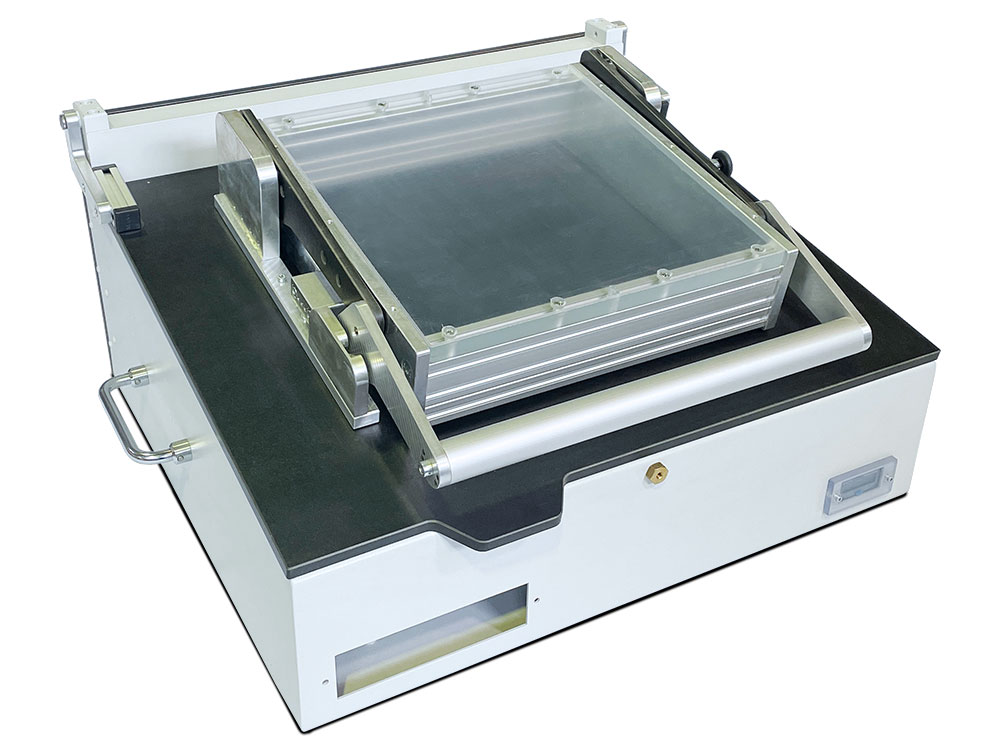 Manual kits for all common test systems
In sturdy aluminum finish
Customized available in different sizes and colors
Suitable for top contacting
Modular backplane configurable for different test systems
Perfect for customized connection to test systems
ESD compliant
We want to grow and are looking for you to join our team!
Kokott Adapterbau is looking for support in the areas of industrial mechanics and electronics. We act globally and think regionally. Help us to develop exciting solutions for the future.