CNC – small series production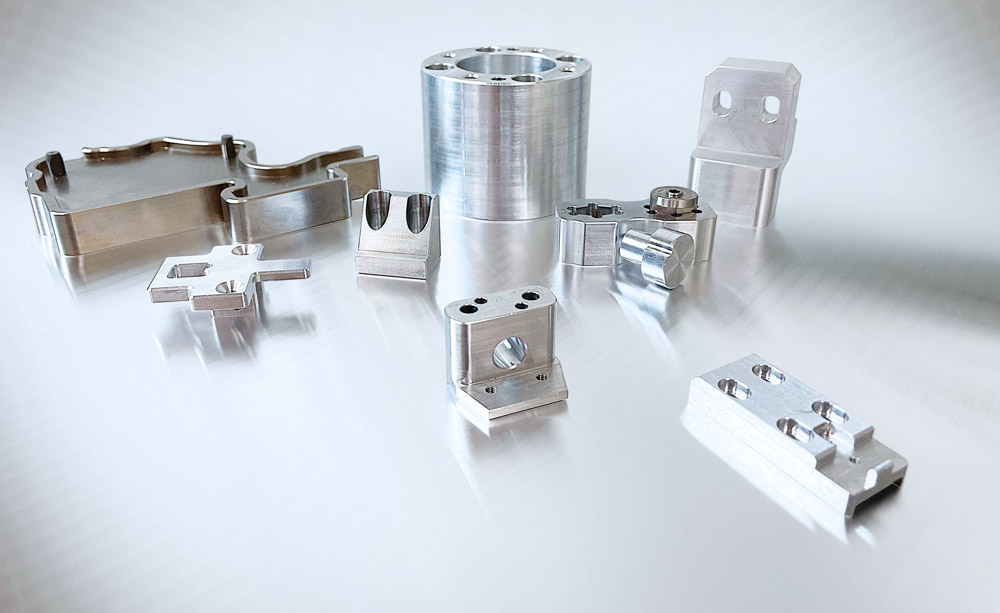 You need a single piece as part of a production line? You assemble products in small quantities or want to remanufacture spare parts? All good reasons for commissioning our experienced CNC experts.
Relieve your production and use our machinery and our know-how.
We create your desired component in aluminum, stainless steel, steel, POM, copper or even brass. Only wood is excluded. Ask us today, we are looking forward to your challenge.
Processes machine 1:
Bridgeport GX600 machining center
clamping surface 750 x 540 mm
X-axis: 600 mm
Y-axis: 540 mm
Z-axis: 540 mm
Process paths machine 2:
Bridgeport XR760 machining center
clamping surface 1000 x 600 mm
X-axis: 760 mm
Y-axis: 610 mm
Z-axis: 610 mm
We want to grow and are looking for you to join our team!
Kokott Adapterbau is looking for support in the areas of industrial mechanics and electronics. We act globally and think regionally. Help us to develop exciting solutions for the future.