Individual adapters need flexible solutions and that as uncomplicated and efficient as possible. Suitable housings for oversized PCBs, for example, or for extra-large electronic assemblies or engine components. With our customized Kokott housings, we can react flexibly and, above all, quickly to individual customer requests.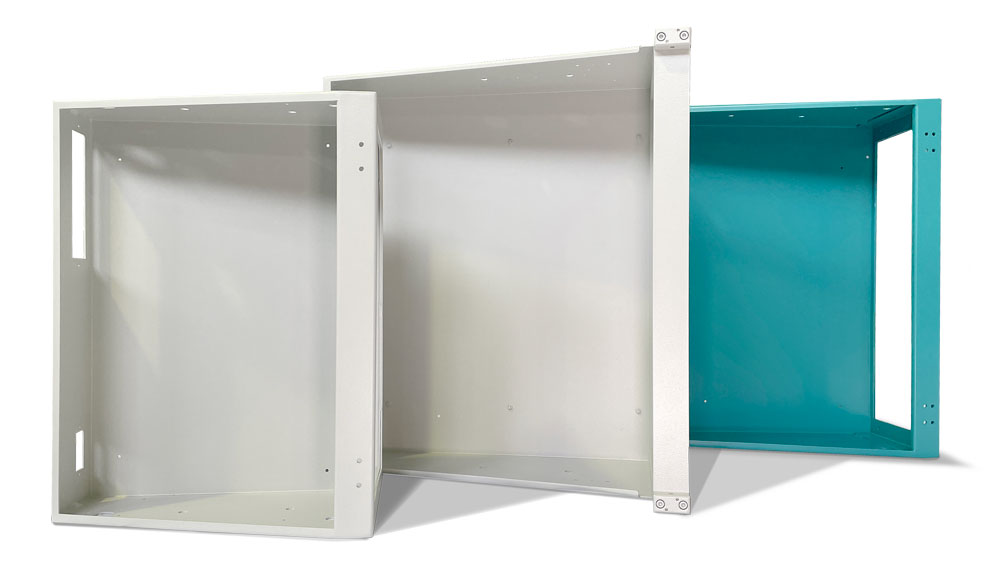 We want to grow and are looking for you to join our team!
Kokott Adapterbau is looking for support in the areas of industrial mechanics and electronics. We act globally and think regionally. Help us to develop exciting solutions for the future.